This is a year I'm never going to forget. It has been a rollercoaster of major lows and major highs, sometimes within one or two days of each other. In so many ways I am not the person I was this time last year. Thankfully, there have still been many more highs than lows, even though sometimes it might not feel like that.
The lows
The in-betweens
Being able to see my grandad before he died, and to say goodbye to him in my head
Adjusting my view of the media, and not always trusting it as implicitly as I may have done before
Becoming a more creative cook because of my diet
The highs
Learning so much more about my grandad's life, and how he touched the lives of so many other people
Getting my Delta exam results
Travelling to the United States and Canada, and to new places in the UK
Doing a Pecha Kucha at the IATEFL conference
Getting my first materials published
Losing lots of weight, so that I'm now in the 'healthy for my height' category rather than obese, and feeling much better for it too
Improving my Russian enough that I can have a decent conversation in it (although need to get back to studying it more!)
Making good friends in Sevastopol, and exploring Crimea with them
Knowing that two of my very good friends will be having babies next year
Christmas with my family
The blog
As every year, the WordPress.com stats helper monkeys prepared a 2014 annual report for this blog. I particularly like the posting patterns and the map showing where people read my blog – it's amazing to think how widespread the readership is. Thank you for being there and for supporting me in this ongoing project.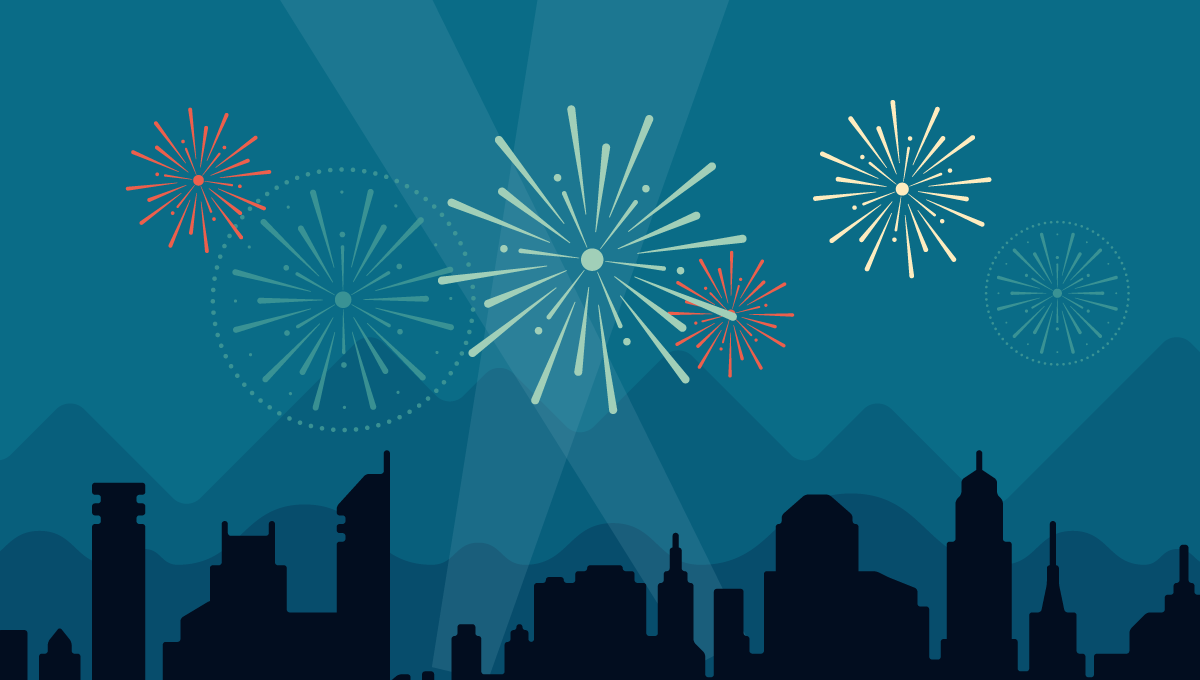 Here's an excerpt:
The Louvre Museum has 8.5 million visitors per year. This blog was viewed about 220,000 times in 2014. If it were an exhibit at the Louvre Museum, it would take about 9 days for that many people to see it.
Click here to see the complete report.
Happy New Year everyone!